Who we are
Founded in 2015 by Daniel Hewes and Maciek Mancewicz, Creative Dot is a small boutique design agency based in Montreal, Canada. We provide branding, graphic design and web development services to businesses across North America. Our primary focus is helping our clients better represent themselves and the products and/or services that they offer.
Our core skills lie in the design and development of websites. We take great care to build on a framework for growth, using principles in design, standardization, structure, speed, and ease of use. The end results are websites that are powerful, easy to operate, and last for many years.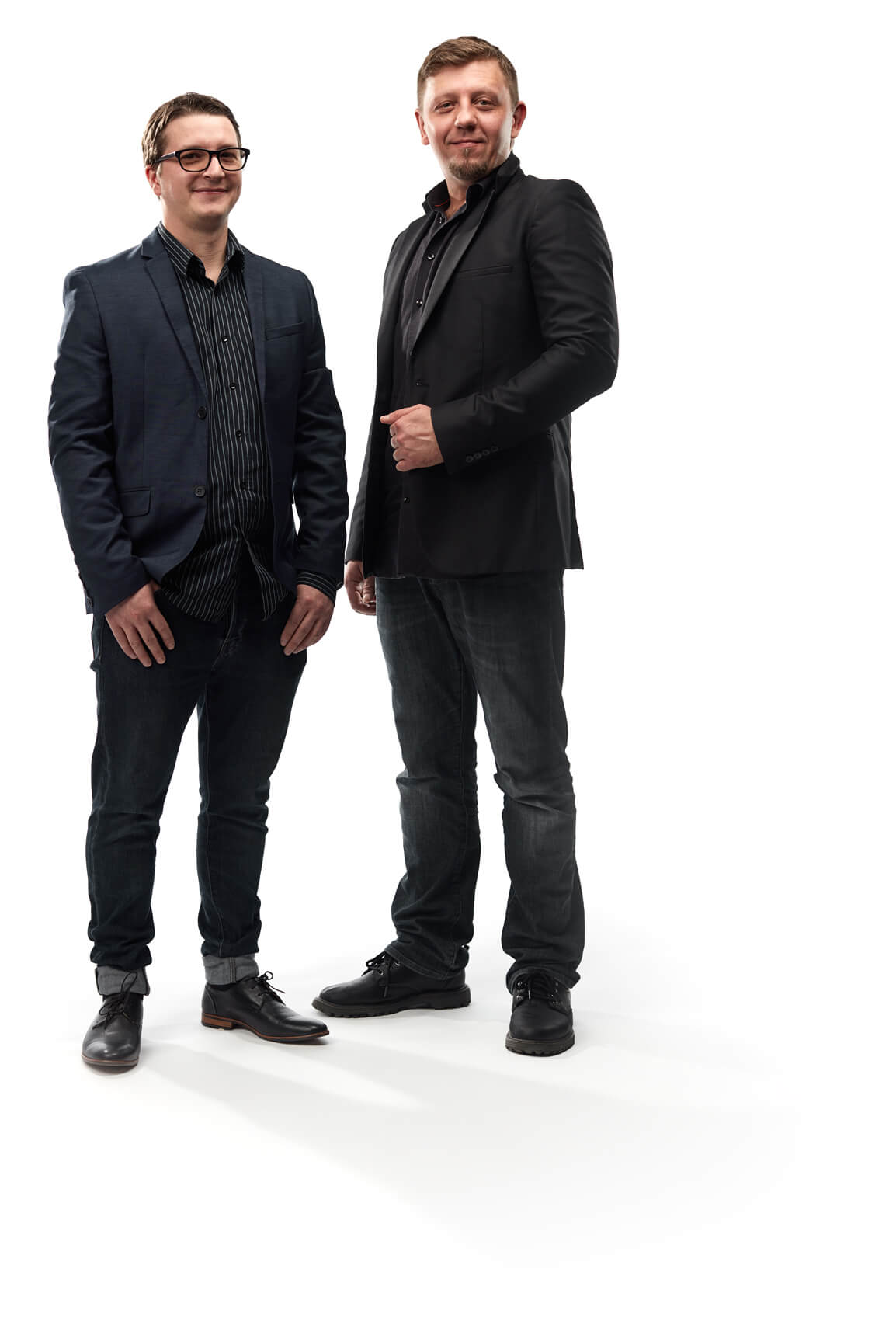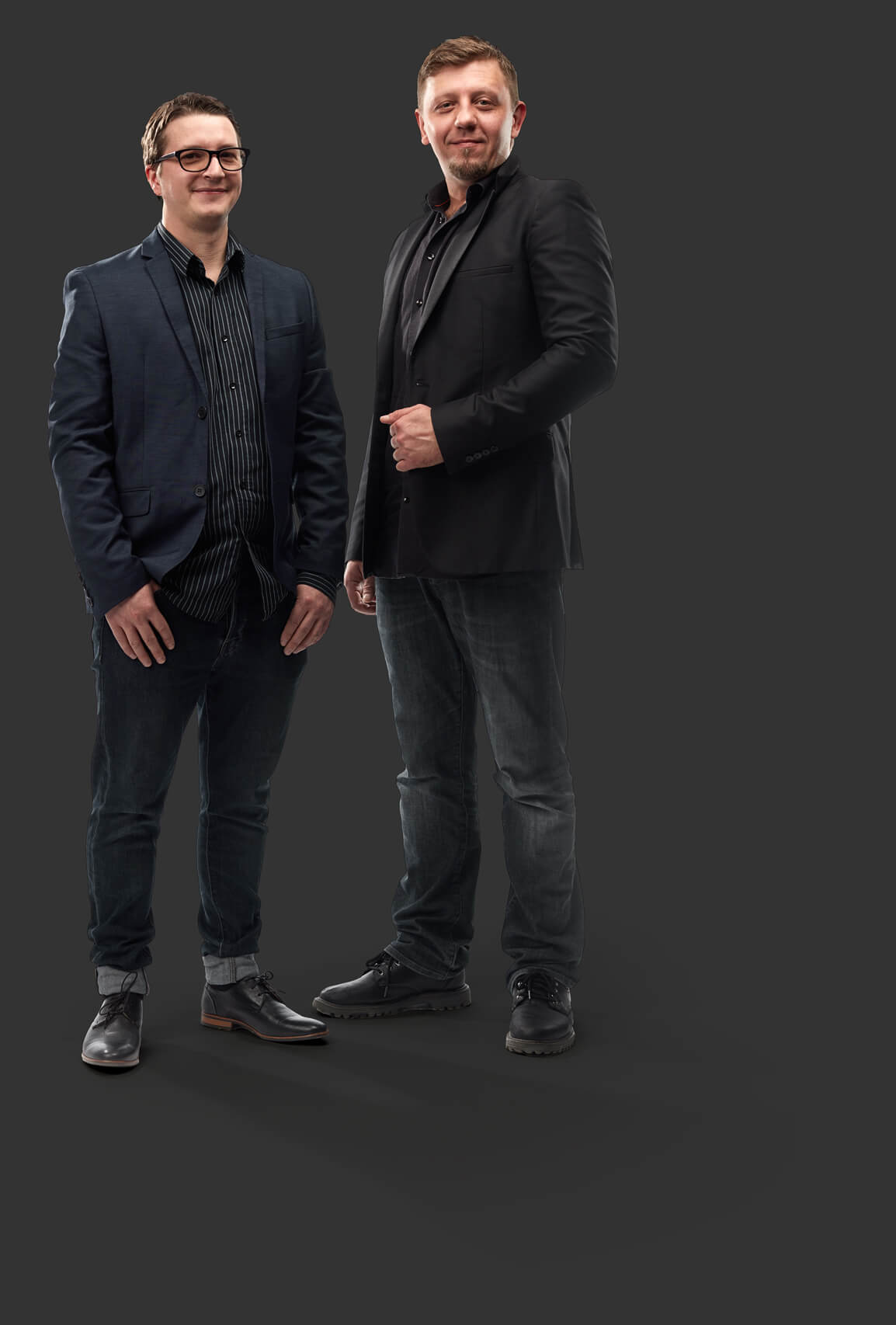 The team
The team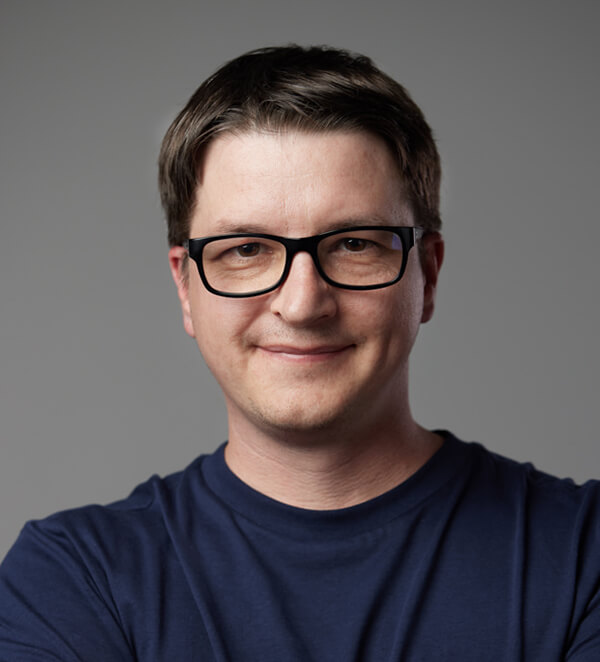 Daniel Hewes
Director
Linkedin +
Originating from the UK, Daniel has spent more than 15 years developing professional websites for clients. With a history in business analysis and quality assurance, Daniel enjoys solving problems using technology, and keeps the team aligned and moving towards project deliveries that are on time and finished to the highest standard.
Make sure to ask him about his passion for home brewing and his adventures across South East Asia and Australia.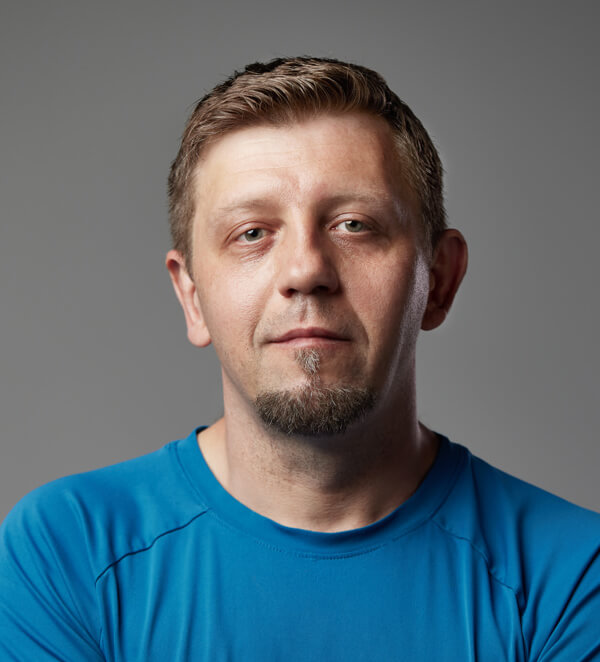 Maciek Mancewicz
Creative Director
Linkedin +
Maciek, Creative Dot's Creative Director, and with 20 years' experience in graphic and web design, he brings a wealth of experience in all things visual. Maciek is the one who leads and collaborates with your marketing and art departments, and ultimately delivers the creative process from concept to completion.
Ask him about his passion of making jerky or BBQing or that time he tasted a cloud while skydiving.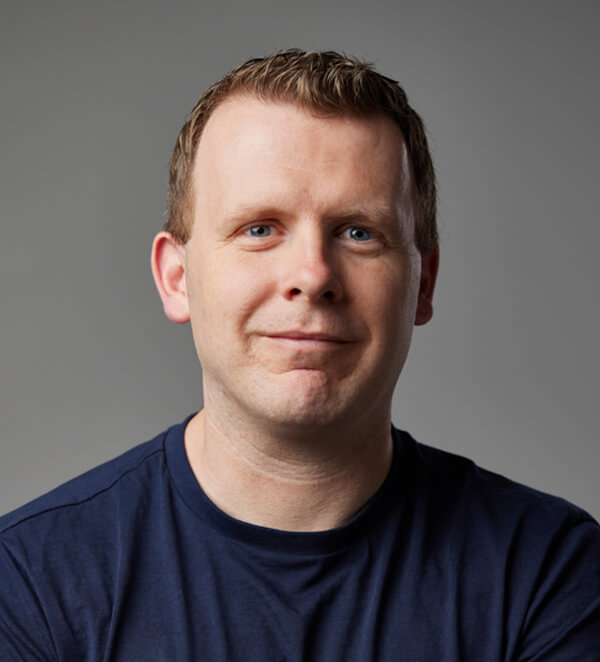 Brandon Hughey
Developer
Linkedin +
Brandon is passionate about web development and the evolving technologies and standards therein, making him the perfect person to handle all things web development-related in Creative Dot. With an aim to consistently develop his understanding and push boundaries, Brandon is always excited for the next project that comes along.
Though his passion for web development might compete with his penchant for the outdoors – like the time he explored a shipwreck in Lake Huron – or craft beer (we suspect you'll find him deep in discussion with Daniel).