Hello
We're a design agency.
Design With Purpose
Creative Dot helps bring your business to the next level, creating designs you can be proud of. We make the complex simple, and we never compromise on the quality of our work, no matter what.
About Us
What We Do
What We Do
Brand
Design
Elevate your existing brand into something that best reflects your company and the people in it.
Web
Development
Creative Dot develops websites that are powerful, easy to use, and last for years.
And
More
Do you have a particular need? We have decades of experience in a full range of digital services. Contact us.
Testimonials
Testimonials
The website launched about a month ago, and I couldn't be happier the results.
My company needed a brand refresh and a new website. Creative Dot walked me through a complete timeline from the beginning entry video conference call; they pump you for all the information they can and then deliver. It's hard to explain that feeling when you know people are working hard for your company. They will update you, clarify with you, and make sure you understand the entire process. The website launched about a month ago, and I couldn't be happier with the results.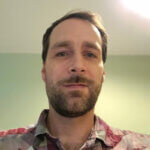 James McKay
General Manager, Window Choice
View Project +
Communication is smooth, deadlines are met and the process is easy.
We have been working with Creative Dot on different projects and have been having a great experience from start to finish. Communication is smooth, deadlines are met and the process is easy, with a great attitude all the way. We're very satisfied with the final designs we got and appreciate that Creative Dot was able to accommodate us when we had to meet a short deadline. Highly recommend!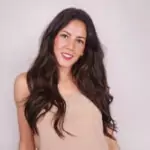 Kelly Cohen
Creative & Merchandising Director
Their work is top quality.
I've been using Creative Dot for Excellence Chocolate since they've opened up and even before. Maciek and his team are incredible. Their work is top quality, very decent turnaround time. I've used them for branding and all sorts of online and paper marketing material.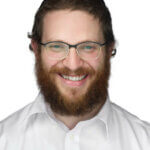 Yeruchem State
CEO & Director Of Sales, Excellence Chocolate
View Project +
Optimized our complete workflow
Creative Dot put our business and brand online by designing and developing our first website. Not only are we able to showcase our catalog of products, but the site has also optimized our complete workflow by removing multiple steps in the purchase order process. I've also used them for print design, and the quality of the work is impressive.
Gerry Capaldo
Owner, Vega Inc.
View Project +
Experts in their field. Highly recommend :)
They have very creative ideas and are very easy to work with. Their friendly approach made it a great experience.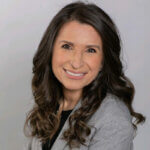 Angela Leone
Financial Security Advisor with Primerica Financial Services Ltd.